The Nautical Institute Netherlands Branch, in association with Institute of Chartered Shipbrokers Netherlands (ICS), will host an event on the subject of ETS – Emission Trade System on September 19th, 2023.
The EU's legislative bodies have reached an agreement on including shipping in its Emission Trading System (EU ETS). Subject to final adoption, ships above 5000 GT transporting cargo or passengers for commercial purposes in the EU will be required to acquire and surrender emission allowances for their CO2 emissions from 2024. Offshore ships will be included from 2027. This statutory news summarizes the current information on EU ETS..
Source: EU.com
"The EU ETS is a cornerstone of the EU's policy to combat climate change and its key tool for reducing greenhouse gas emissions cost-effectively. It is the world's first major carbon market and remains the biggest one." (Source: EU)
During the event, we will find answers to the questions: What does it mean for shipping? How does it work? Whom does it affect?
Location
Hotel New York, Rotterdam.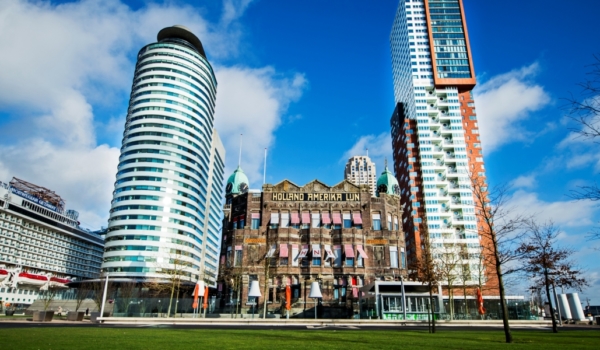 Hotel New York, Koninginnenhoofd 1, 3072 AD, Rotterdam.
Directions to Hotel New York can be found here
Parking location(s) close to the hotel can be found here
When
Tuesday, 19th september 2023 @ 17:30 hrs-19:00. There will be drinks after the event.
Speakers
Mr. Dario Pabst / Denis van Beurden – ACT commodities (Carbon trader/Biofuel trader)
Mr. Willem Dijkhuis – Cargill – (Charterer)
Mr. Raoul De Troije – Van Weelde Group – (Shipowner)
Registration
Registration is closed for this event