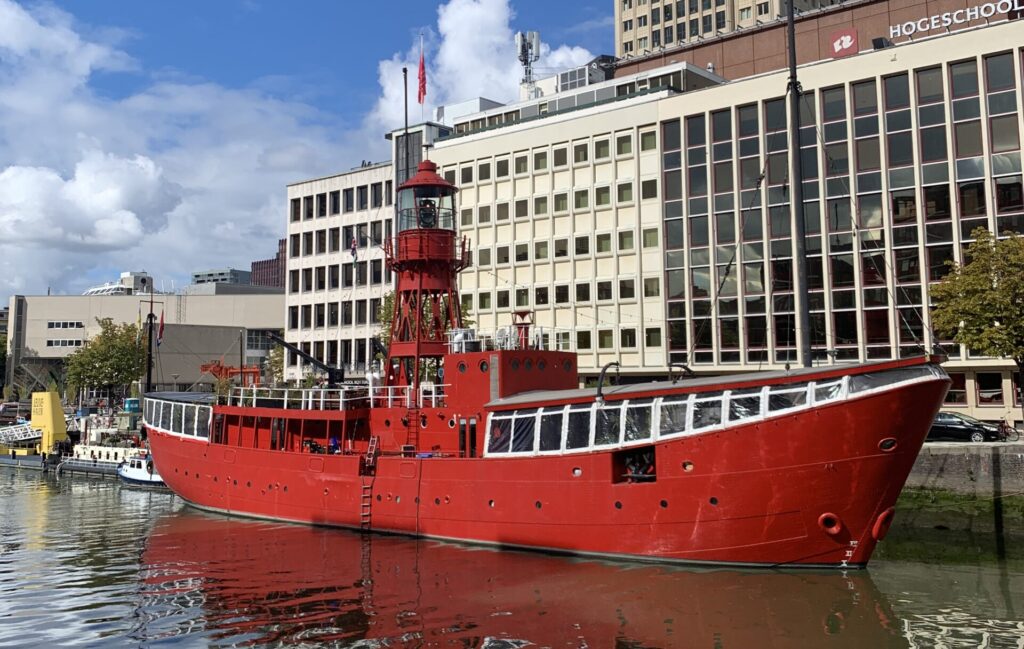 We are pleased to report that a new initiative has taken place to relaunch The Nautical Institute Netherlands Branch. At this moment a new "Committee" (board) has been formed to get things going. On this website – which is still under construction – information will be published on the purpose and the activities of this branch.
Wanted: launching members
Are you interested in joining the committee, to help relaunch the Netherlands Branch or want to become a Nautical Institute member, please send a mail to netherlands.branch@nautinst.org and we will get back to you.