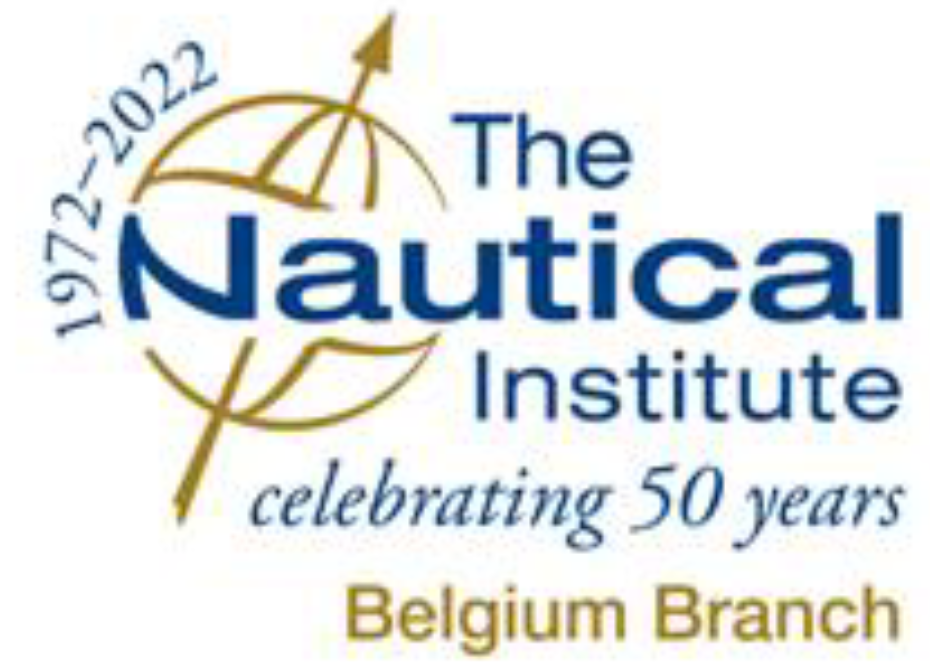 Celebration of the 50th Anniversary of the Nautical Institute organised by
The Nautical Institute Belgium
07 March 2023 Antwerp Port House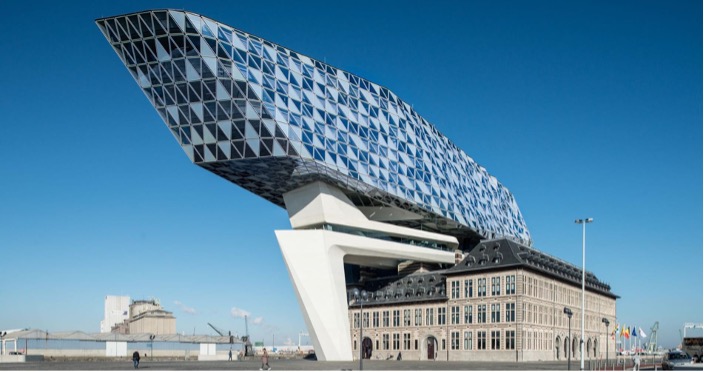 In 2022/2023 The Nautical Institute celebrates its 50th Anniversary, marked by hosting a series of international events looking ahead to the next 50 years. As we see a changing face of the industry with the'Digitalization, Decarbonization and Development' of new sources of sea staff among others, the theme for the 50th Anniversary events is "Maritime Leadership in a Changing World".
With a vibrant maritime community in Belgium, we have decided to set up a seminar to explore the challenges and opportunities that the future will bring, from the perspective of different stakeholders.
As we recognise that high-quality leadership and excellent change management are essential in a time of accelerated development, we are looking forward to welcoming our fellow professionals
to join us in celebrating The NI's 50th as well as the Belgium Branch's 25th anniversaries, and experience the energising impact of discussions on the theme among peers.
The seminar will allow everyone to engage in technical presentations and informal Q&A sessions with members of The Nautical Institute and other stakeholders from across the industry, in a unique venue overlooking the Antwerp port area.
We very much look forward to seeing you there!
GLOBAL Sponsors

Conference Programme
LOCAL Sponsors

For more information, check out the below downloadable files: